Social Media Hacks: How To Make Video Viral On YouTube In 2022?
Introduction
Youtube has become the largest video hosting platform, with billions of videos that can be watched each month and over a billion active users. In addition, it is always one of the most visited websites in the world.
With its capabilities and the different ways to reach millions of people, how to make video viral on Youtube is one of the biggest challenges for many people. This blog will explore the different ways to help your videos reach virality!
Read more: YouTube Watchtime Hours Buy For Monetization
How To Make Video Viral On YouTube?
Social media is all about sharing information and garnering engagement, and Youtube is no exception. Let's think about what types of things will help accomplish these two things to make your content popular!
Find Your Target Audience.
It's important when generating content to know who you are making it for. If you are creating content for entertainment purposes and it is only meant to be seen by your handful of friends, perhaps you needn't worry about this subject.
However, if you hope to see your material go viral, that's when it becomes important for you to identify with whom exactly will be consuming your work. You might want everyone who comes across your clip to watch it, but that can be the wrong way to go about it!
Fortunately, it's not difficult to get to know who is most likely interested in your content. Check out Youtube analytics. It is a handy tool that will tell you all kinds of information, including how long they're watching, what age group they belong to, their preferences, etc.
And as a bonus, sometimes, this feature also tells you if they are viewing the videos on their desktop or mobile. With this information, you will know who exactly is your audience.
Determine The Appropriate Video Length.
People nowadays are finding it progressively difficult to concentrate. For this reason, in terms of content length, any clips that span less than one minute are more likely to become popular.
However, it is not a proven figure, and you don't have to follow this advice verbatim. Some genres, such as review or explainer, may require a longer length for the consumer to understand your content better!
Title Your Videos With The Right Keywords
On YouTube, your title can help your content become popular by including keywords that are likely to be searched by viewers. Make sure that you do keyword research based on your content's topic.
Search for the related keywords to determine which one viewers have searched for most. Also include the most searched keyword in your tags and description. These simple steps will get your product in the hands of more people.
Read more: Buy Monetized YouTube Channel For Sale
Focus On Emotions.
For any material to become popular, you want it to be connected with the viewer's emotions in a sense that they feel it directly relates to them and their feelings. That is why telling a story is a great way to bring about a new interest.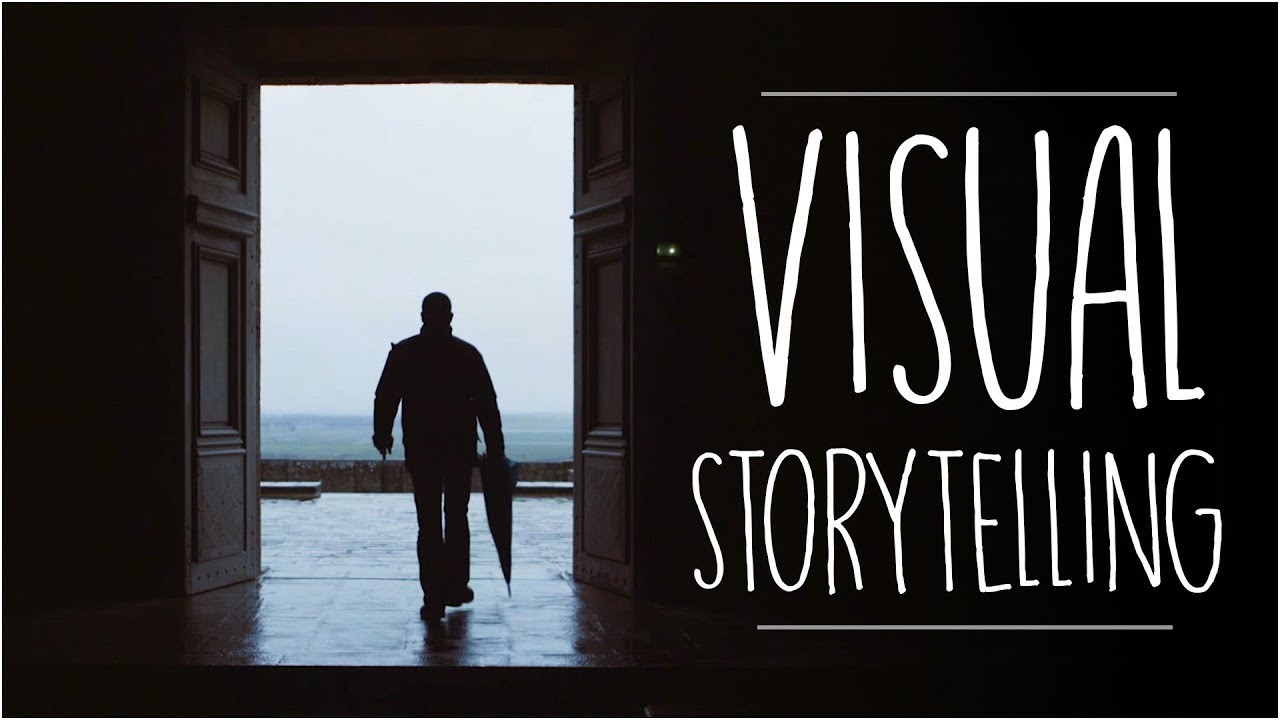 If a clip evokes happiness, sadness, anger, or motivation in its viewers, no matter what kind of person you are, then there is a good chance you'll not only share it with others but also like and subscribe to the channel, which is always great for the creator!
If you were a brand that sold feminine care products, for instance, you could engage in content that highlighted strong female role models who had succeeded in their chosen careers and felt empowered by using your products.
However, suppose you are concerned with generating views through controversy. In that case, you may be better off steering clear of creating any potentially polarizing issues to avoid damaging the image of your business.
Read more: YouTube Trends 2021: Following Trends or Not?
Make it a unique video.
If a certain material is already familiar to the public, then your success will depend on how you go about applying that information differently than others. Your product can spark a trend by thinking differently and implementing some fresh ideas into your project.
Unique products don't always mean something new and strange. Sometimes, it's a matter of quality. Boring, generic content has no appeal to viewers, and it won't become popular.
For example – utilizing something in an innovative way such as testing out some new type of theme or always being open to experimenting with content so long as it's relevant and not boring!
The truth be told that different types of content work for different kinds of people (the same way some things inspire us while others don't), so find what works for you and put it into action without worry!
Pay Attention To Your Video Editing.
Undoubtedly, a very good editing skill will help your product grab more people's attention. A well-made product is more likely to be shared than one with bad editing. You should master editing skills to make your product not only visually pleasing but also engaging, fascinating, and attractive.
Good editing can make a bad video good and a good one better, so if you think you have a message worth sharing, then learn video editing and hone your craft. The secret is to keep the story simple and don't be lazy with the editing.
Read more: How to Collab on YouTube?
Don't Forget The Thumbnail.
First impressions count. A well-thought-out thumbnail can elevate your video to go viral more than the other videos uploaded with similar content. The thumbnail is the first thing that people will see on the page, and it can entice viewers to click on your video, which is what you want.
Thousands of videos will compete for viewers' attention, so your video has to stand out. It would help if you designed your thumbnail using high-quality pictures with text, maybe make a funny meme out of it, use a slogan, anything that you can use.
People are attracted to compelling visual images and emotional connections, so make sure to use the best thumbnail to capture their attention.
Related articles:
Final Thoughts
Uploading videos to YouTube is a great way to get your product out there, but it can be hard to get viewers to watch your clips if they don't know they should be watching them.
With our guide on how to make video viral on YouTube, you can make sure your clips can get the exposure they deserve. So go ahead and start sharing! Thank you for reading; we love hearing any feedback on AudienceGain posts!
---